Call Us: 731-642-8958 ext. 3005
Factor for today.
Build for the future with Foundation Bank.
When you factor with Foundation, you aren't dealing with a huge corporation. You are working with people who care about what you need. No computer automated phone systems here – only real people, ready to answer your call or email and get you money when and where you need it.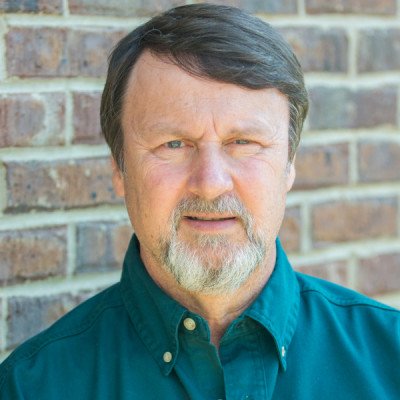 Ben Sherard, Head of Factoring for Foundation Bank
With no set minimums, you can count on Foundation Factoring to bridge the gap between loads and payments. We are flexible in how we do business and are able to meet the needs of our customers, no matter how large or small the company.
Factor with Competitive Fees
At Foundation Bank, factoring fees aren't one size fits all, but are developed individually to each client's needs as they work toward self-funding down the road. Contact Ben and ask how that might work for you.
Factor with Same Day Deposits
When you are ready to factor an invoice, you are ready for a deposit TODAY – not two days from now. With Foundation Factoring, invoices submitted and approved for factoring before 1:00 PM Central Time will have the factoring cash advance deposited that same business day, which helps to keep your business rolling.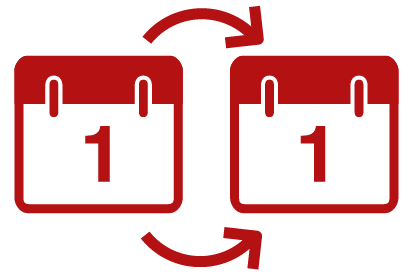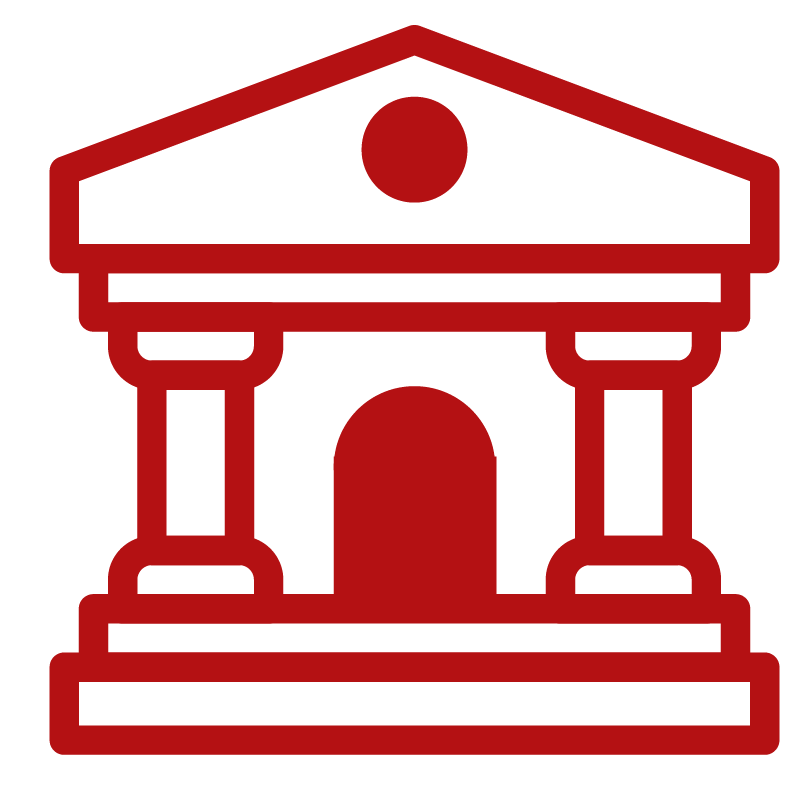 When you factor with Foundation Factoring, you have the confidence of a Bank with over 85 years of growth and experience behind it. We always have access to funds and can seamlessly give our customers access to more traditional financing options and financial services.
At Foundation Factoring, we want to help our customers' businesses thrive. Our services provide the opportunity for companies to grow faster and with less stress and worry. The Foundation Factoring team takes pride in understanding the trucking industry and being willing and able to help our clients in any way they can.
Foundation Factoring is a dedicated team of trucking industry factoring professionals who care about your success.

We are not just a company dealing with numbers.

We Listen.
We Care.
We Advance.
We Collect.

Let the Foundation Factoring team help you with your factoring needs today.
NOTICE: Because there is a small risk that information transmitted via Internet email could fall into the wrong hands, we suggest that confidential information such as account numbers and social security numbers, not be transmitted via email. Instead, please contact us by phone or by visiting your local branch. Thank you. You may contact McKenzie Banking Company at 731.352.2262 or Foundation Bank, Division of McKenzie Banking Company, McKenzie, Tennessee at 731.642.3130 or via email at info@foundationbank.org.